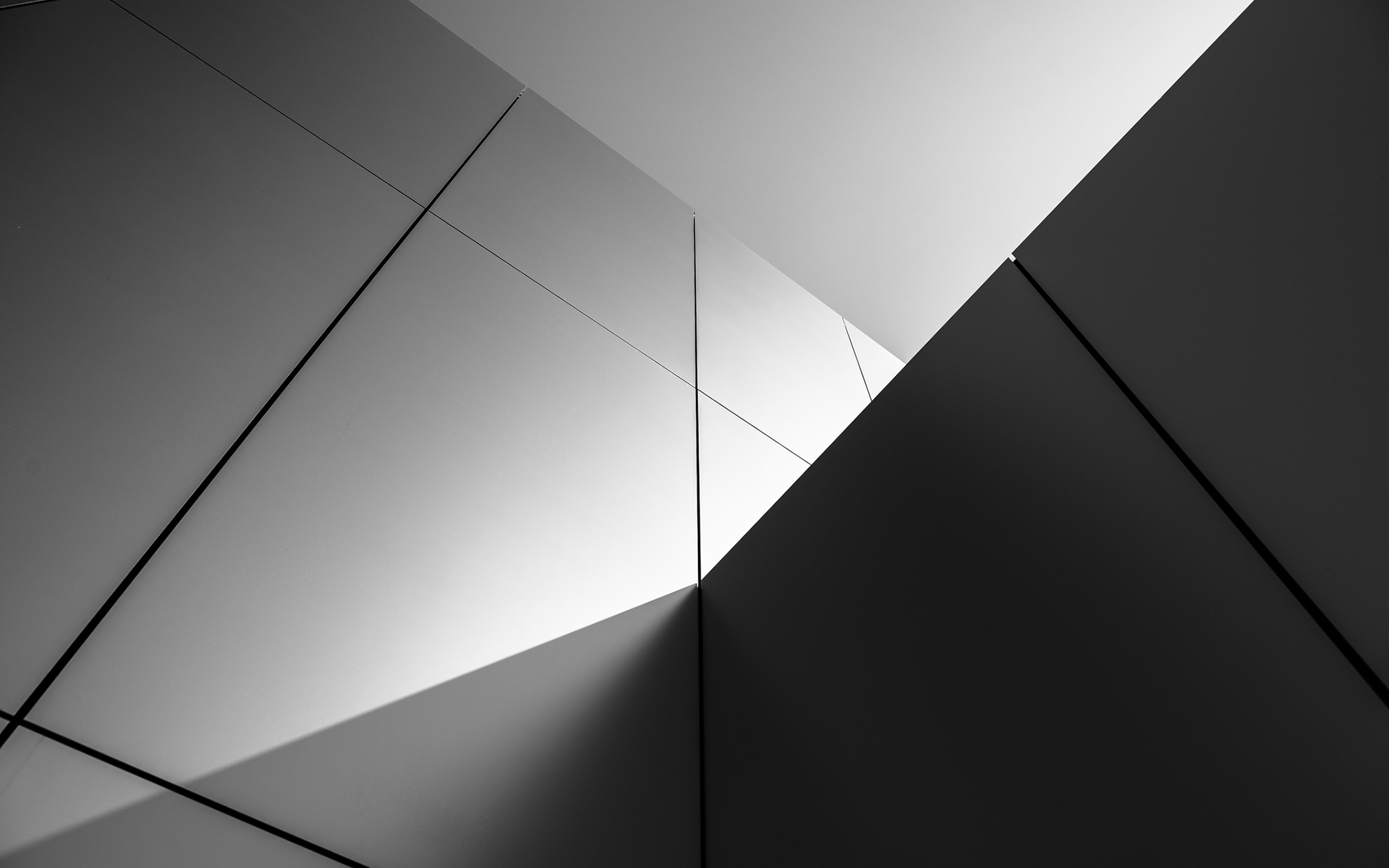 About
About Confidential Confessions Counseling
Established in 2015, Confidential Confessions Counseling Services, PLLC is a private behavioral health practice that is designed to promote the personal growth and emotional health of clients. Recognizing the interplay between clients' psychosocial development and personal behavior, the practice's holistic and client-centered approach to therapy allows the staff to help clients learn to make reasoned decisions in the multiple areas of their lives.
Confidential Confessions offers Outpatient Behavioral Health and Substance Abuse services for individuals who present with mild needs related to mental health and substance abuse disorders.
Services
Telehealth and Online Therapy
Since 2015, Confidential Confessions Counseling has given clients access to board-certified telemental health experts right from their homes. We deliver psychotherapy services via two-way video conferencing/chat in a convenient and safe way. Telehealth is also an effective in the assessment and treatment of a wide range of disorders.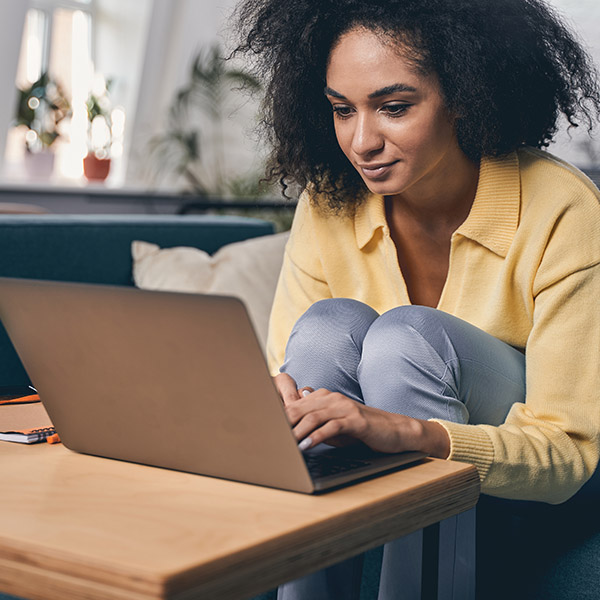 About
About Keisha Saunders-Waldron
Keisha Saunders-Waldron is a licensed professional counselor supervisor who works with individuals and families to improve their quality of life through the use of counseling and holistic approaches.
Keisha consistently set out to increase the long-term viability of individuals' mindsets through facilitating a safe and therapeutic environment, and she can aid in the self-empowerment and strength of her clients.
Credentials:
Approved Clinical Supervisor
Licensed Professional Counselor #8721
Licensed Clinical Addiction Specialist-Associate 3312-A
BC-TMH Board Certified-Health Provider